Green Dot Cyprus is the first collective recycling system approved in Cyprus and is a non-profit organization.
It was established based on the Packaging Law and Packaging Waste Law N32 (I) / 2002, which determines the responsibility of companies for the recovery and recycling of packaging that they place on the market. It was licensed on August 1, 2006, as a packaging management system and serves more than 88% of the population of Cyprus.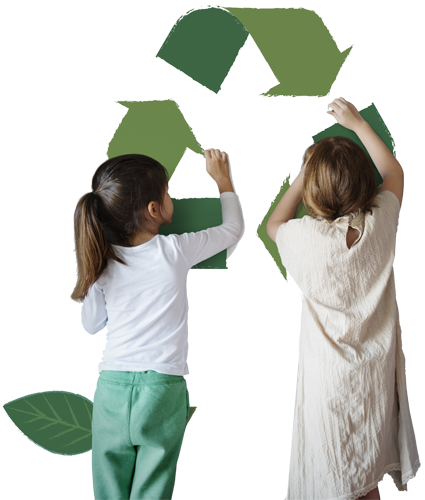 Our philosophy – 'EY ZHN' – Living well
At Green Dot we work for a better quality of life and a brighter future, promoting the collective effort and urging consumers to start changing their habits.
The ultimate goal is to help them acquire the right habits by doing the right things… right!
We live the way we should live, we take care of each other as we should. This is why our vision, our mission and our values revolve around EY ZHN which is also at the centre of our corporate philosophy.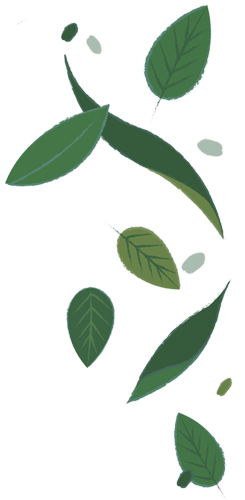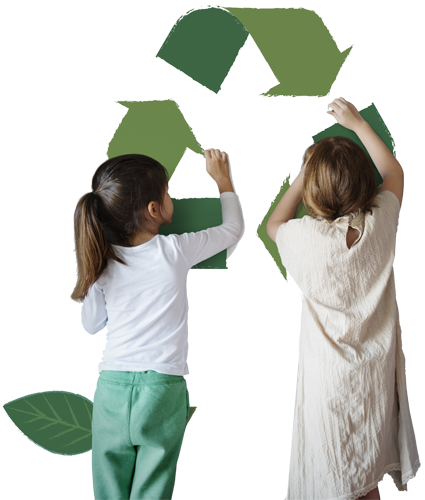 European Week for Waste Reduction