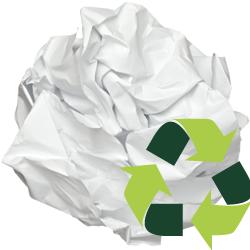 By recycling
3
pages of paper a day…
you can save the life of
17
trees
By recycling
1.000
kilos of plastic…
You contribute to the reduction of the greenhouse effect since
732
kilos of gases created by the production of plastic will not be released into the atmosphere!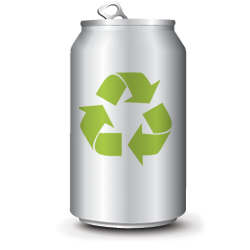 By recycling
1
aluminum can...
You can listen to the radio for
4
hours or watch TV for 3 hours!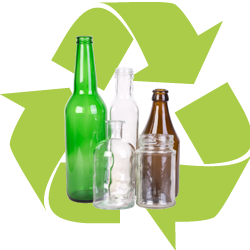 By recycling
1
ton of glass ...
Wetland sand is not consumed!
The benefits of Recycling
The benefits of recycling are far outweighing the obvious, which is protecting the environment and improving our quality of life.
It contributes to the reduction of municipal waste that must be collected by the Municipalities and transported to increasingly scarce Landfills and to the reduction of carbon dioxide emissions.
It contributes to the saving of raw materials and energy, which are usually non-renewable (oil, ores, etc.) while providing economic benefits to the Cypriot society that largely imports them.
It creates new jobs.
It contributes to culture, as it contributes to the creation of a practical environmental awareness.