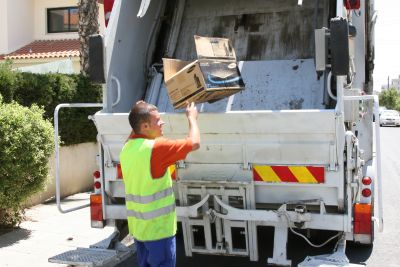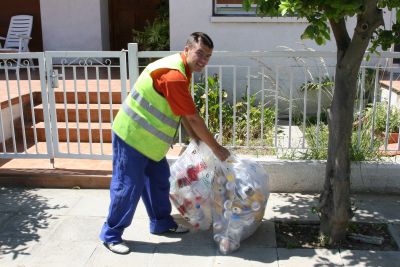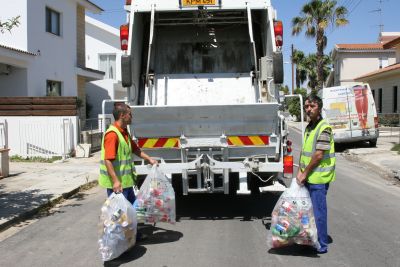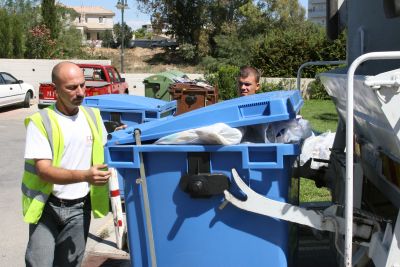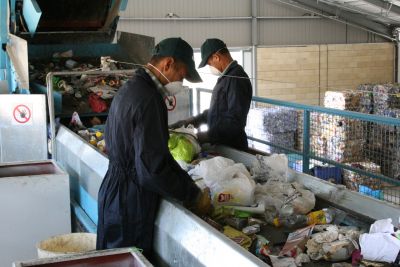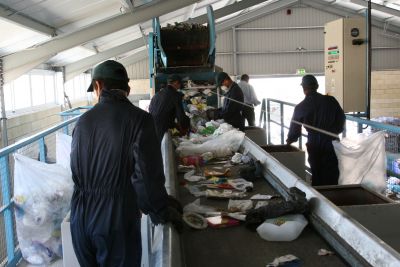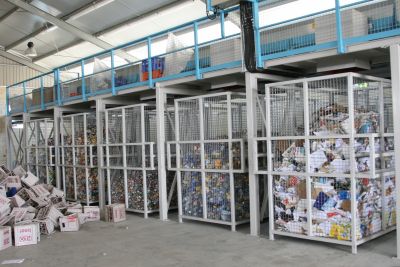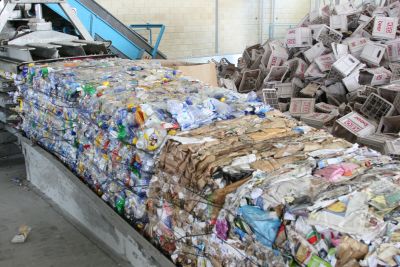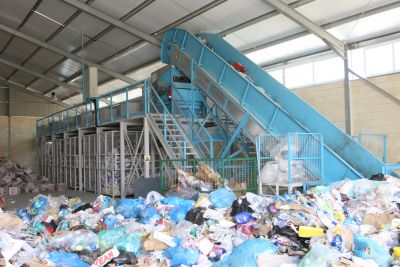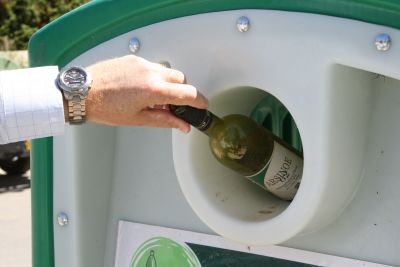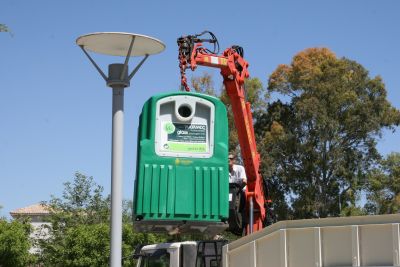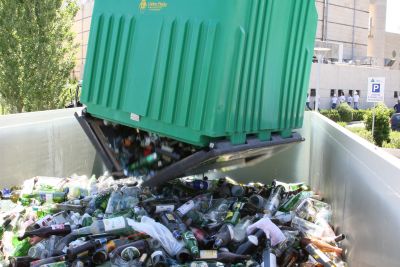 Green Dot Cyprus is the first collective recycling system approved in Cyprus and is a non-profit organization.
It was established based on the Packaging Law and Packaging Waste Law N32 (I) / 2002, which determines the responsibility of companies for recovery and recycling of packaging that they place on the market.
It was licensed on August 1, 2006 as a packaging management system and took collective responsibility on behalf of its member companies.
It took over the operation of AFIS Cyprus in November 2007 and of WEEE in September 2007
On December 1, 2020, it took over the management of the Non-Packaging Paper Waste Management Company (ΔΙ.ΧΑ).
It has 1250 active members who constitute the largest part of the Cypriot business.
It works closely with the Department of Environment, local authorities and all major recyclers in the country.
It serves more than 80% of the population of Cyprus.