Transparency in all our procedures
At Green Dot, we believe that transparency and open communication between management, employees and shareholders are key to achieving our goals.
Consistent with this principle, we are constantly developing structures and mechanisms that allow us to communicate, to share, to participate.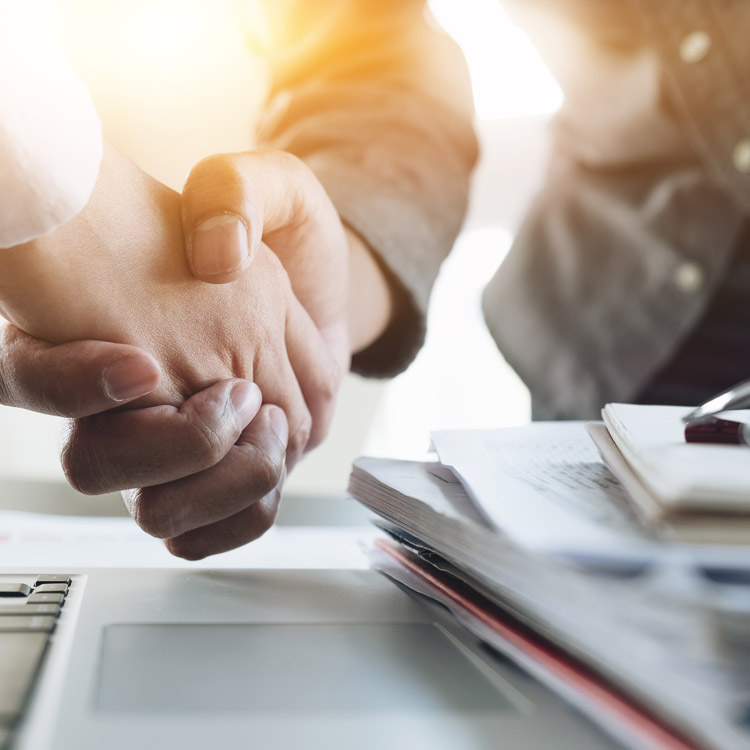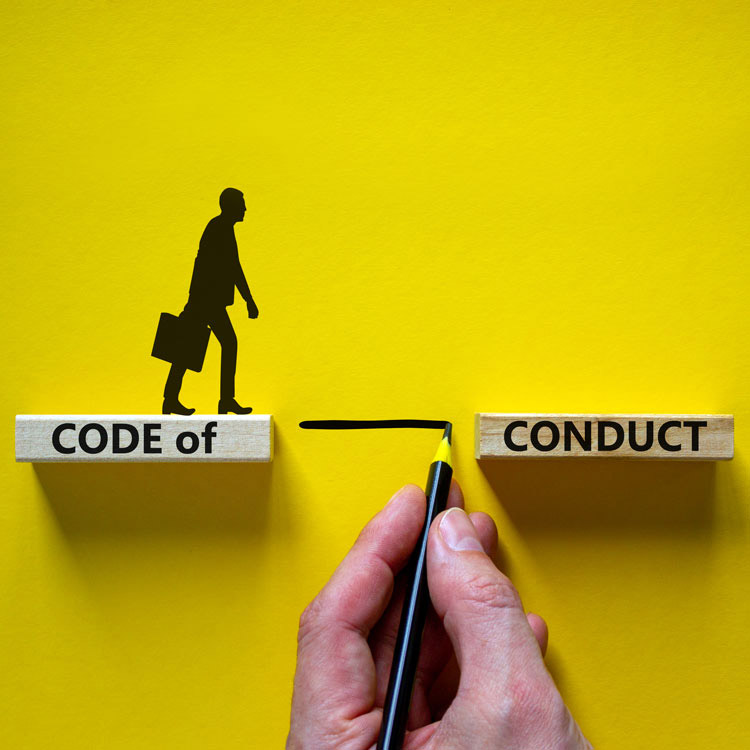 Code of Business Ethics
Ensuring transparency and preventing corruption in all our activities is an essential issue for us. Thus, we apply the Code of Business Ethics. This Code includes all the principles and rules that guide our internal processes, but also our relations with our partners and state authorities. Management, executives, shareholders and employees are all committed to enforcing these rules. In addition, we extend the validity of the Code to our partners. To read the Code of Business Ethics click here.